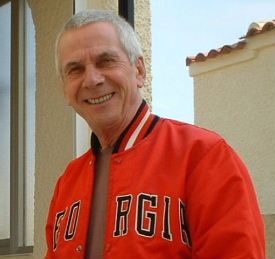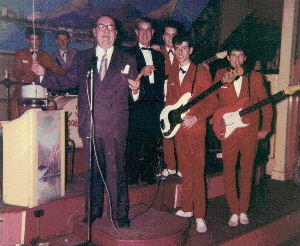 I received this very sad news from Stan Laundon early today 28th May 2008:

George Hart, who was the founder member and lead guitarist of the 60's Hartlepool band The Hartbeats, has lost his battle against cancer. He was diagnosed with the disease earlier this month and his condition deteriorated rapidly over the last few weeks. He passed away during the early hours of Tuesday, May 27th.

George, who was 64, started his musical career at the age of ten when he studied keyboards. He was 15 when he opted to play guitar
and, along with his brother John, founded The Hartbeats. In later years he also played with The Reaction Show Group, Two of Hearts,
and The Hart Family Band who won the television show "New Faces" in 1974. He also played with The Plainsmen. Our thoughts are with his wife and family.

Please don't forget for those who can make it:

A fund raising spectacular, with proceeds to the George Hart Fund, has been organised for Wednesday, May 28th at Owton Manor Social Club in Hartlepool.

The show stars Lorraine Crosby and Tony Johnson, with Johnny Newsome and Fun Girl 3.

Tickets are £2.00.

Sincere condolences to George's family and friends. He will be sadly missed.